FULFILLMENT IN FAITH
with shannan
When you have faith in yourself, you will find fulfillment in every area of your life.
Unravel your past, clarify what has been limiting you, & identify hidden beliefs that have held you back.
Face and release the traumas, memories, & false beliefs so that you can begin to heal and move forward into your greatness
Mentor 1:1 with Shannan to embrace new beliefs, build confidence, and truly live your life's purpose
What sets Shannan apart is her genuine concern for others
She is not just focused on her own journey; she is also dedicated to uplifting those around her.  Shannan's words of encouragement, her empathetic listening, and her sincere desire to see others succeed have touched my heart and motivated me to push beyond my own limits.
ROBERTA CAMPLELL
SPEAKER & AUTHOR
Here's how the program breaks down...
Unravel your past to align your present into a brighter future with Shannan's signature 6-month immersive program. Shannan will teach you the exact strategies she used to overcome abuse, addictions, and mental illness and turn her life to an abundant and fulfilling future.
Here's what's included:
 Private 1:1 Mentorship with Shannan Mondor
12 Lessons over 6 Months
Embodiment Practice
Lifetime Course Access
TOTAL TRANSFORMATION
Fulfillment in Faith is a 6-month program that helps totally change who you are by leaving limitations where they belongs, in the past. You will learn to totally embrace the person that you were always meant to be and find the love and compassion that has been hidden within you that never left, it just needs to be reclaimed.
REALIGN YOUR PRESENT
You will look at yourself in a whole different perspective and I will teach how to dissolve all the negativity and change your identity that is associated with it. You will learn to embrace the loving soul within you and allow yourself to receive your greatness. 

UNLIMITED FREEDOM
Create your blueprint for the future by finding best that is within you, selecting the good, building on it, forming new dreams and transforming into your most authentic self. Shannan will be with you every step of the way showing you the exact strategies she used to overcome her past and create an amazing life.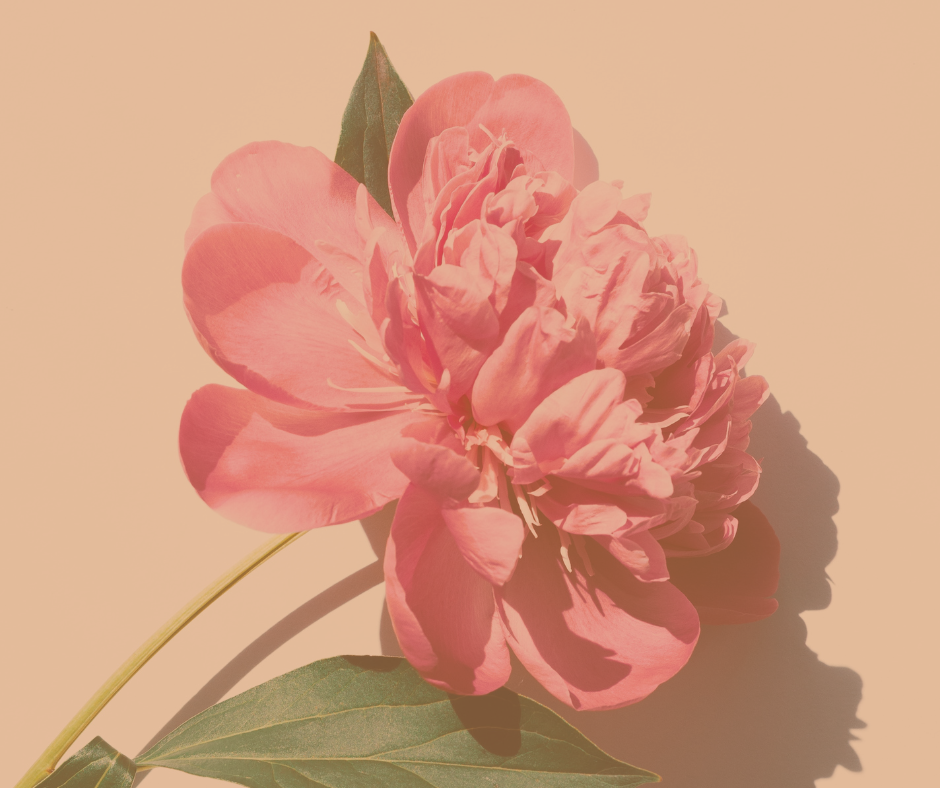 YOU HAVEN'T COME THIS FAR TO ONLY COME THIS FAR....
EMBRACE THE POWER WITHIN YOU & LET IT SHAPE YOUR FUTURE
How it works:
3 Select your payment option; one-time payment in full ($1,000 savings), or 2 payments. 

Receive immediate access to the course and materials.

Add your personalized Transformational Mentorship sessions to your calendar & get ready to live your best life!
What are you waiting for?
You cannot receive all the future holds for you until you empty your mind and spirit of the limitations that have held you back. Start today!
I'M READY! SIGN ME UP!
HURRY! THE DOORS CLOSE IN: